We bring sciences into surfing and explore solutions for sustainability
The TIDES Lab is a research, innovation and development unit dedicated to the surfing industry and other watersports. Our mission is to discover and propose tangible solutions to reduce the environmental impact of the equipment we use to practice our passion, while considering technicity and performance.
Based in Lorient, the heart of the Bretagne Sailing Valley©, we are in close contact with different actors of the ocean racing, maritime and academic research sectors, allowing the sharing of knowledge, technologies and innovations.
Proposing tangible solutions for sustainable surfing gear
With our skills and expertise in materials science, we guide companies through the various stages of their R&D processes, from the genesis of a project to its realisation. We propose alternative solutions (design methods, materials, implementation processes) that are sustainable and performing in accordance with current environmental issues.
We help determine the technical and environmental performance of our partners products. Analysis and testing are conducted with adapted instruments, sometimes developed internally, on both systems (boards, accessories) and construction materials.  The understanding of the relationship between performances (speed, control, manoeuvrability, carbon footprint) and technical characteristics (design, structure, materials) of the products is a key point to allow their optimisation and potential innovations.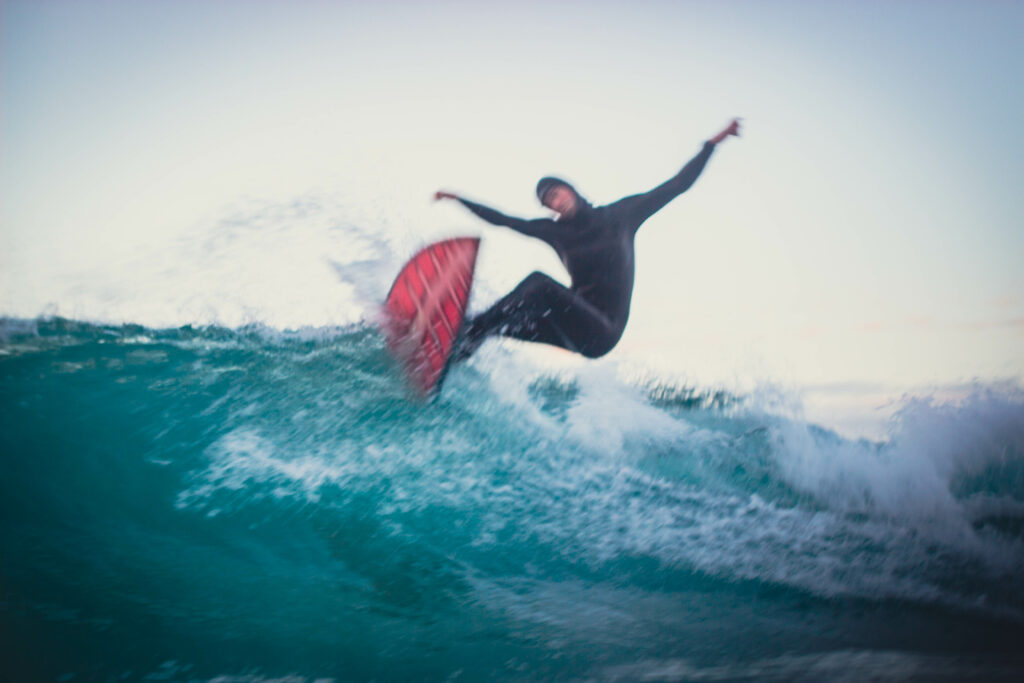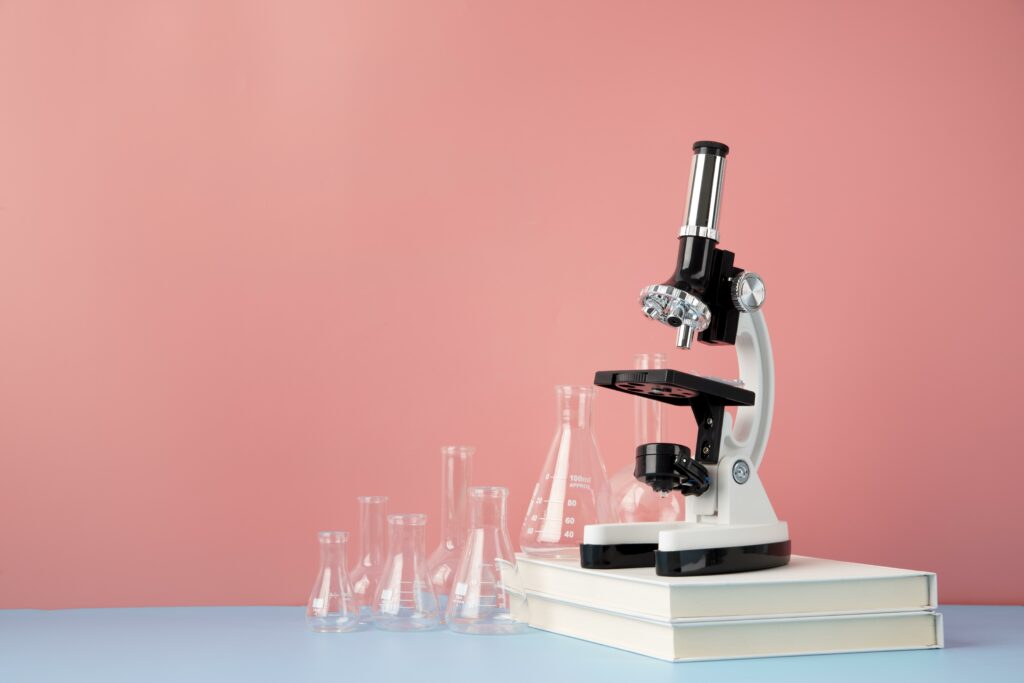 Research and collaborative works
The ambition of the TIDES Lab is to structure and lead the innovation of water sports equipment for a viable and sustainable future. In this sense, it is necessary to go beyond the current limits of knowledge and skills. Be they scientific, technological or technical. We achieve this by setting up and managing medium and long-term projects between various entities, enabling us to meet the environmental challenges of tomorrow.
You have questions, suggestions or ideas to share with us ?